Description ..
Code BA640 Matching pair of dated Edwardian brass single 3ft beds. Victorian and Edwardian beds dont tend to be dated to the day, these have date stamps on each leg and were built in May and June 1914 just before the start of the First world war.. The beds retain most of thier original laquer and original castors .. The beds have been sympathetically cleaned and ready for use or can be fully restored..
Pair of custom made slatted pine bases is £95 and delivery to England and Wales is £65, please email for Scotland.
Dimensions...
to the nearest 1/4 inch ...... Width 36 inches ... Internal length 76 inches ... Head height 56 3/4 inches ... Foot height 44 1/2 inches... Height to the top of the side rails 14 inches
Unrestored Price £895 ... Fully restored price ... £1275 Please email for more details.
Base ..... For custom made slatted pine bases, please click here,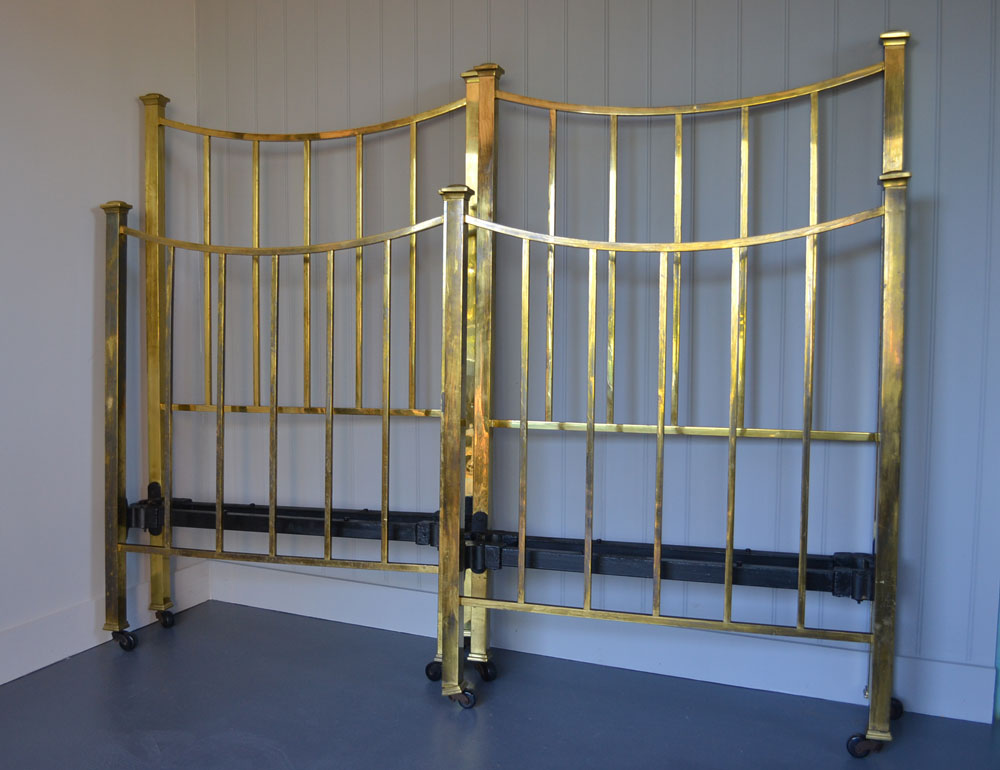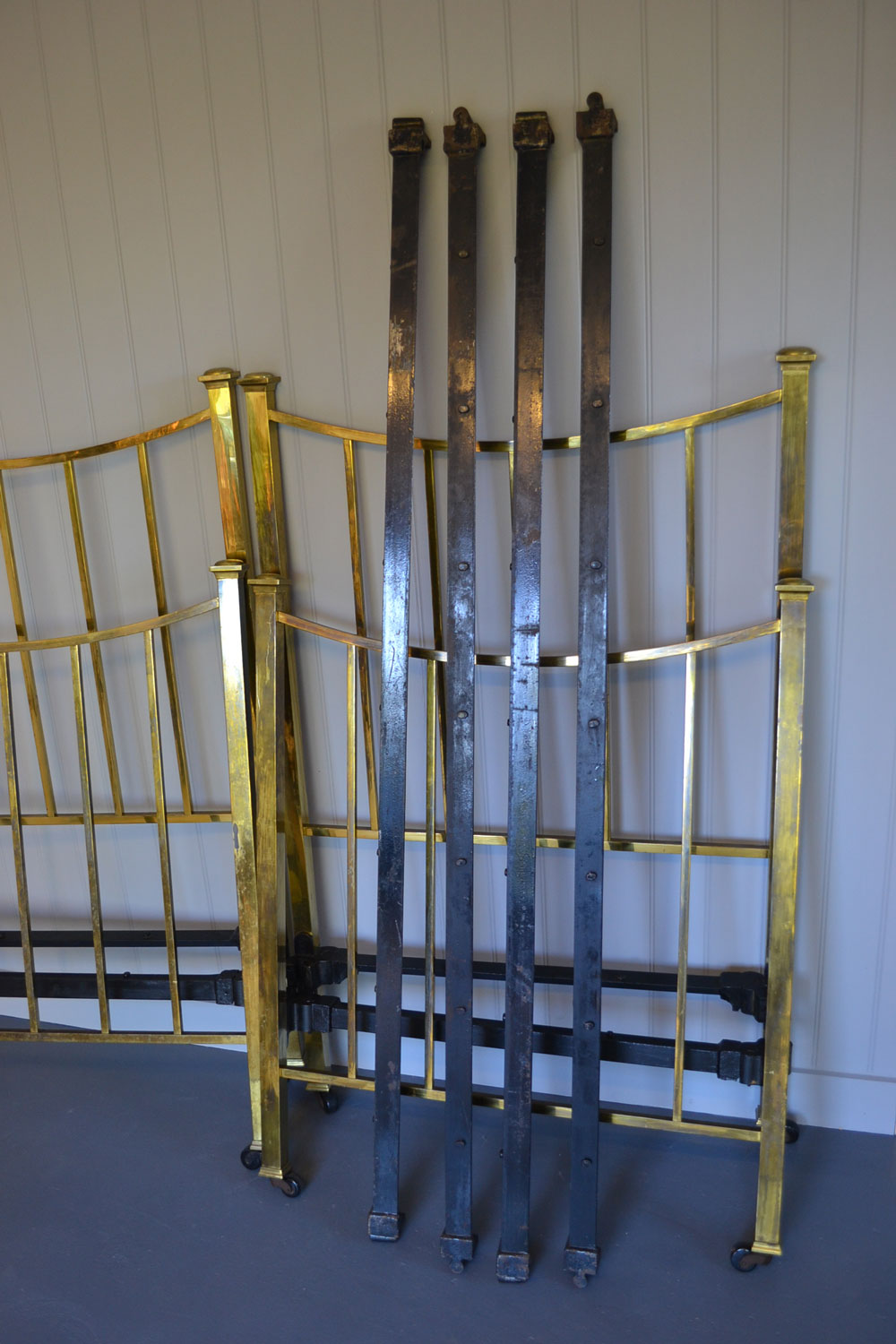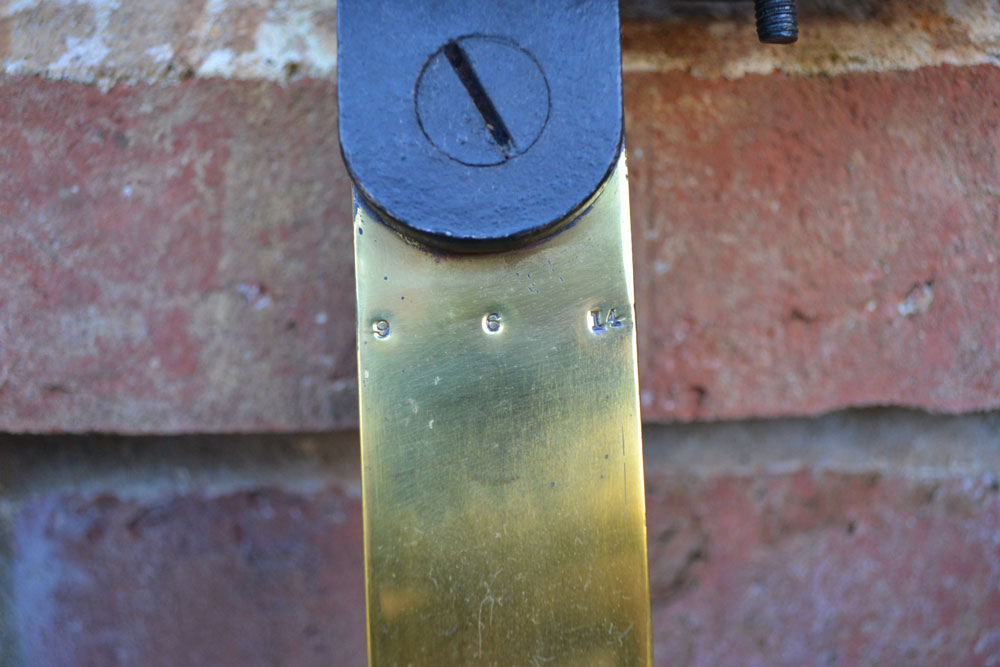 9th june 1914 The USS Zeppelin was launched by Bremer Vulkan at Bremen-Vegesack, Germany. Initially designed to be a passenger cruise ship, the USS Zeppelin was commissioned as a troop ship in 1915 during World War One.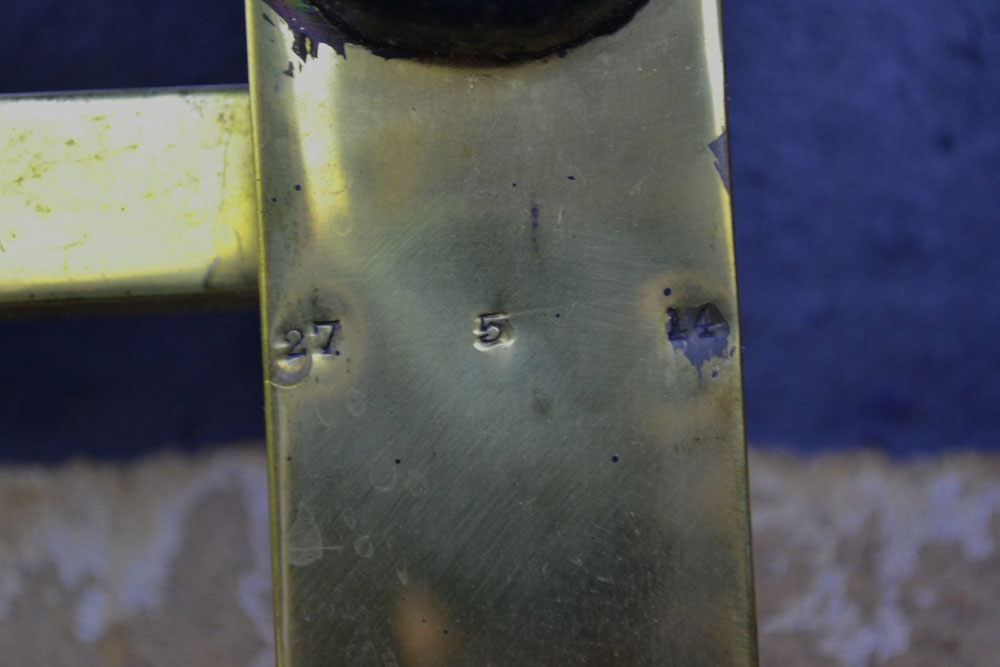 27th June 1914 The Governor General of Canada hosted a royal garden party at the King Edward Hotel in Niagara Falls, Ontario to attending envoys from the United States, Mexico, Argentina, Brazil and Chile to celebrate successful negotiations at the Niagara Falls peace conference.[95] AlsoBritish mystery writer Sir Arthur Conan Doyle, creator of Sherlock Holmes, arrived in New York City with his second wife Jean on the ocean liner RMS Olympic.